How to raise money for your startup is a unique event with successful Czech startups and startup/VC investors. In 2017, six innovative startups from Prague Startup Centre have successfully raised over 110 mil CZK. Some of them are ready to share their know-how with you!
he event is organized in cooperation with PwC, multinational services company.
Do you want to know more about BattSwap, ICE Gateway (in a portfolio of J&T Ventures), Neuron Soundware (investment over 15.6 mil CZK by J&T Ventures) or Spaceti (investment over 28 mil CZK by Reflex Capital and Fast Forward) at the stage of the raising of money and seeking potential investors?
Do you want to know more about fundraising and seeking of new investments to startup portfolio from top-tier investors like Bohemia Venture Capital (Premysl Rubes), J&T Ventures (Adam Kocik) or Equus (Jaroslav Trojan)?
The event will take place on 27th of Feb. 2018. Let's go to Prague Startup Market, place where Czech startups kickstart their business!
The panel discussion will consist of following speakers:
The entire event will be in ENGLISH!
WHEN: Tue, February 27, 2018 5:30 PM – 8:30 PM CEST
WHERE: Prague Startup Market, Hall 24, Prague Market
AGENDA:
5:30 – 6:00 Registration, networking
6:00 – 6:05 Michal Zalesak- introduction and presentation of Prague Startup Centre
6:05 – 6:15 Jan Dobrovsky from City of Prague presenting Prague Vouchers- unique
6:10 – 8:00 PANEL DISCUSSION AND INDIVIDUAL PRESENTATIONS
8:00 – 8:30 Networking
GENERAL PARTNER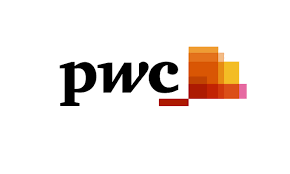 MAP OF PRAGUE MARKET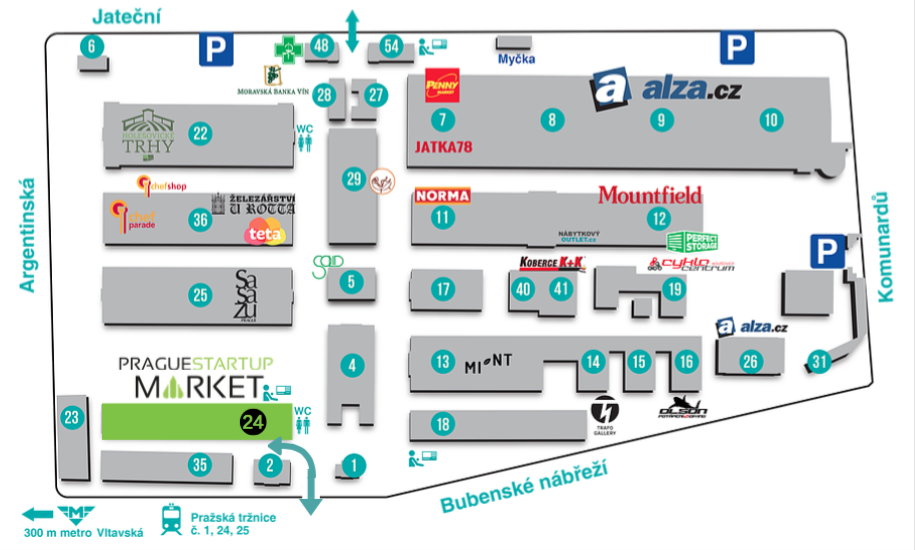 Event date (1)
27. 02. 2018
-
Prague Startup Market 13 Bubenské nábřeží 170 00 Praha 7